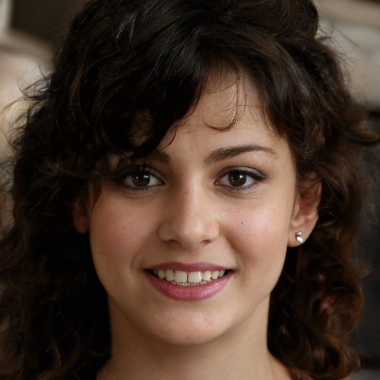 Considered a pioneer in the industry, Lila Brophy started writing her blog; The Conservatorie Design 8 years ago. While working in the fashion industry and living in Houston, Lila found herself endlessly inspired. What initially began as a creative outlet, quickly turned into a career. Today Lila is an expert in all things lifestyle. She is known for her elevated yet attainable style across the fashion, beauty, travel, food and decor sectors. Her goal is to inspire and uplift women through every piece of content she shares.
As Lila shared her adventures on The Conservatorie Design, readers would often inquire about her favorite hotels, shops, restaurants, and sights. Her Travel App was born as a tool built to offer her readers a curated, stylish travel guide like no other.
Lila lives in Houston, TX with her husband Irving —though her love of travel keeps her moving all over the world.