Vitamin D is synthesized by the body when exposed to sunlight. According to Stanford researchers, this action helps immune cells reach the skin's surface, so they can offer protection and repair sun-induced skin damage.
Are there any skin benefits from some sun exposure?
Researchers increasingly believe that vitamin D deficiency is associated with an increase in the risk of a variety of cancers, diabetes type 1, tuberculosis, multiple sclerosis and rheumatoid arthritis.
Benefits of moderate sun exposure, is likely to be controversial as it actually protects the skin.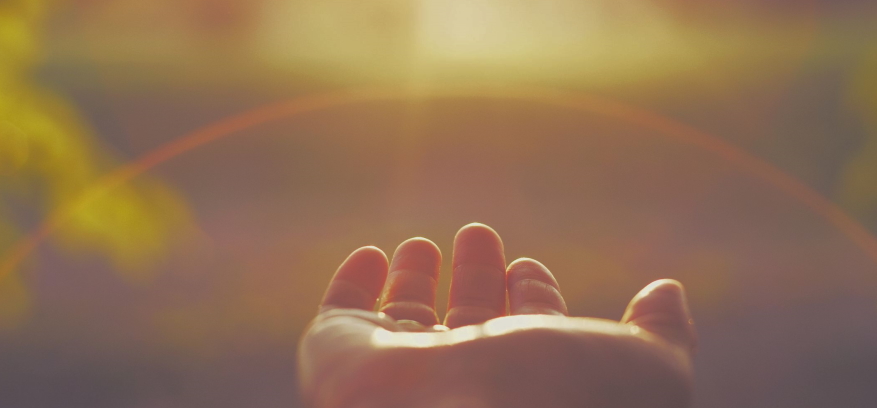 How much sunlight is beneficial for the skin?
If you ask, 'How much amount of vitamin D should I take?' that depends on what type of individual you are, your age, the place you live in, skin type, as well as the season you live in impact the level of vitamin D you need.
In adults, the recommended amount of vitamin D is 200 to 600 IU (international units) per day, as the level recommended for an adult increase with age.
The optimal daily dosage for preventing disease, according to vitamin D researcher Michael F. Holick, MD, PhD, believes that 1,000 IU. He also adds that "Getting vitamin D from food is difficult unless you take special steps,"‌ ‌he‌ ‌says"- "Milk or orange juice that is fortified with vitamin D has ‌about‌ ‌100‌ international units ‌of‌ ‌vitamin‌ ‌D while salmon has just‌ ‌about‌ ‌500‌ ‌international units.
According to Holick, spring, summer, and fall are the best times for most people to acquire vitamin D from the sun by engaging in moderate sun exposure between five and ten minutes of direct sunlight exposure to legs and arms 2 to 3 days per week. So little doses of sunlight help the skin as well as to body.

Don't avoid sunlight exposure: benefits of the sun on your skin
According to the researchers, exposure to sunlight is the best method to trigger receptors in the skin that indicate to the skin where protective cells are needed. Obviously, it is not a good idea that you lay out all day in the exposure of sunlight.
If you applied sunscreen according to instructions, such as reapplying at regular intervals, it is likely that you will still get sufficient sunlight to convert it into vitamin D. In addition to that, everyone can obtain the necessary amounts of vitamin D through meal supplements, food consumption, and exposure to the sunlight as occasionally to get benefits of the sun on your skin.